What is Good Mileage on a Used Car?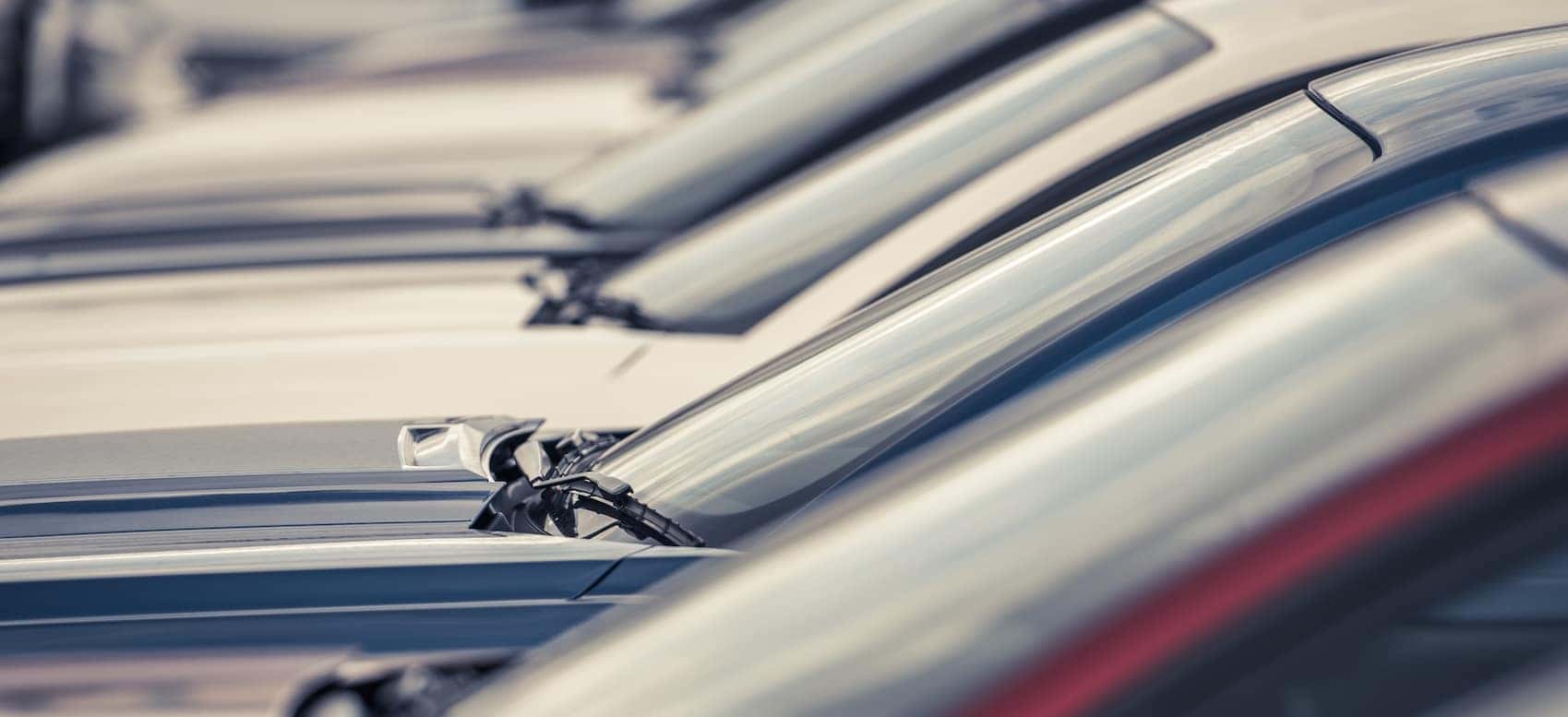 If you've got your eye on a used car for sale near Fort Pierce, you'll want to check its physical and mechanical condition, as well as its mileage and age. Generally, it's suggested that used-car buyers avoid cars with 100,000+ miles on their odometers. This isn't a hard and fast rule, though; it's possible for a vehicle to last hundreds of thousands of miles with the proper care and maintenance. Read on to learn more answers to the question, "What is good mileage on a used car?"
What to Look for in a Used Car for Sale
In addition to mileage, you'll want to pay close attention to the following areas when shopping for a new-to-you vehicle:
Usage: The environment in which the car was driven will tell you a lot about its condition. For example, if the car was driven 50,000 miles in city traffic, it probably has more wear-and-tear than a car driven 50,000 miles on country roads.
Climate: Climate also impacts the condition of a used car. Warm and dry climates tend to be more forgiving on a car, while cold and wet climates can cause more mechanical stress.
Condition: Have the vehicle inspected by a certified mechanic to see if there are any underlying issues, such as engine problems or rust. Make sure you budget for these costs ahead of time.
Vehicle History: Check the maintenance history of the vehicle to make sure it's up-to-date on inspections, tire rotations, oil changes, and more. If the vehicle has inconsistent or missing maintenance records, it's best to look for another option.
Buying a Used Car: Age vs. Mileage
Depending on the car, you may find yourself leaning toward a newer, high-mileage car vs. an older, low-mileage car. Before you buy, consider the following:
If a car hasn't been driven regularly, it'll likely have higher repair costs. Issues like weakened rubber seals and gaskets can develop the longer the car sits undriven.
A car with consistent service records is always preferable over one without any service history.
Cars with lower mileage are usually more expensive than those with higher mileage.
If low mileage is a must for you, consider a Certified Pre-Owned Chrysler, Dodge, Jeep, or RAM vehicle. You'll get the reliability of a new car at a price you wouldn't expect!
Shop Used Cars Near Palm Bay Today
Of course, there are plenty of other factors to consider when shopping for a used car near Sebastian, such as financing and insurance coverage. Vatland CDJR is proud to offer a wide selection of used and CPO vehicles! Browse our pre-owned vehicle specials, then contact us online or at 772-217-2400 to learn more about your next steps! 
More from Vatland CDJR
Have you been dreaming about getting behind the wheel of a Dodge Challenger? What about a Jeep Grand Cherokee or a Chrysler Pacifica? Regardless of the vehicle you've been thinking about, financing your dream vehicle is the way to go.  Keep reading to learn more about what financing is and how it can help you…

The new year is upon us, and it's time to start fresh with new goals and attitudes. What better way to start the year than with a new vehicle? If you're in the market for a new truck, the Jeep Gladiator should be at the top of your list. The Jeep Gladiator is a vehicle…

The Jeep Cherokee and the Nissan Rogue are two of the most popular compact SUVs on the market, and for good reason. These versatile and capable vehicles offer a range of features and technologies designed to meet the needs of modern drivers. But which one is the better choice? If you're in the market for…