How Do I Reset the Check Engine Light on a Dodge Grand Caravan?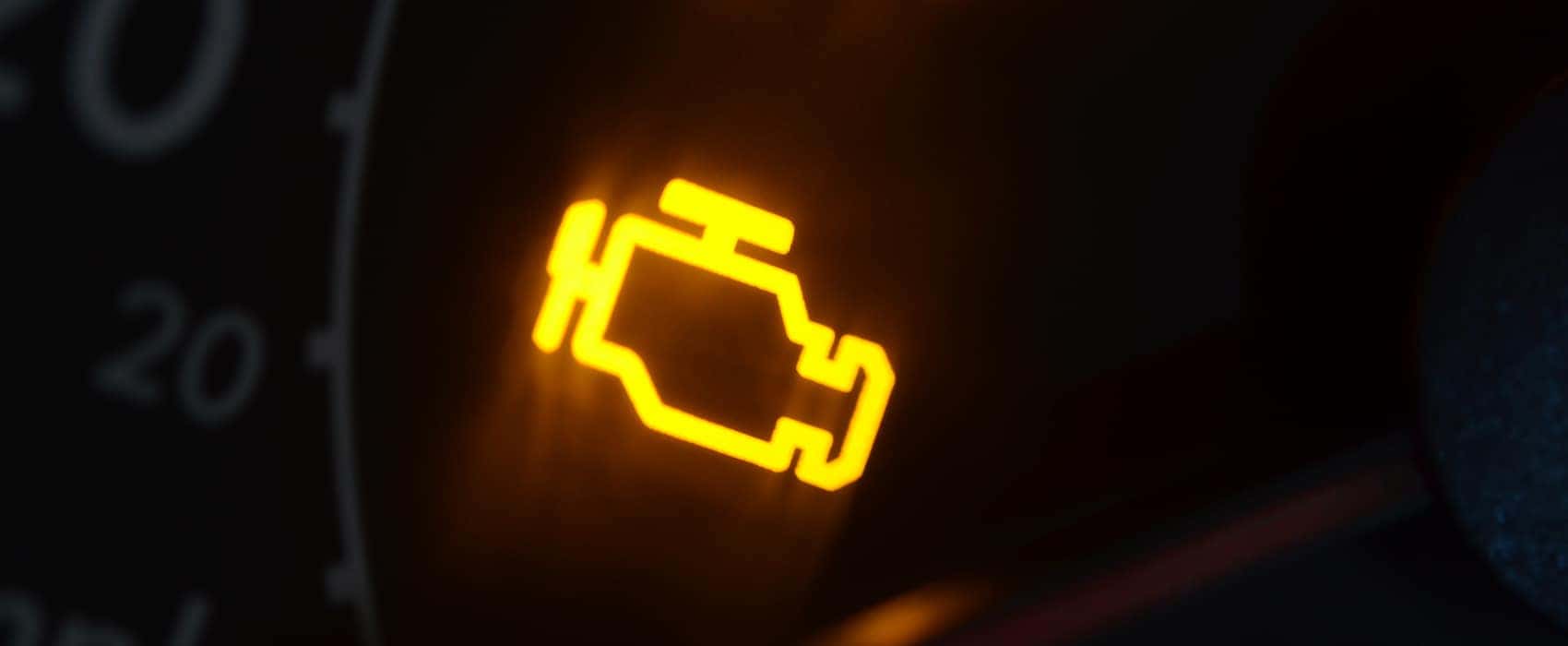 If you're having trouble turning off the check engine light on your Dodge Grand Caravan, there's no need to worry. Sometimes this light can stay illuminated even if there's nothing wrong with the engine, but either way, learning how to turn it off is important. Learn what to do from the service department at Vatland CDJR today!
Disconnect Your Battery
If you know for sure that nothing is wrong with your engine, you can perform a manual reset of your check engine light. Even if you're not very experienced with auto repair, this is an easy fix. Follow these quick steps to reset the check engine light on your Dodge Grand Caravan: Note: be aware that disconnecting your battery can result in resetting your Uconnect® infotainment system, so be sure to backup your information before starting.
Start by turning your ignition off, and putting on a pair of safety gloves and glasses.
Find your battery's negative terminal. It may have a black cap and/or a negative symbol (–). The positive cap is often red, with a positive (+) symbol.
Loosen the nut on the negative terminal using a wrench. Then, pull the negative connector from the battery, setting it aside for 30 – 60 seconds.
Finally, reconnect the negative cable, tightening it up again with the wrench.
If this trick doesn't work, you can try unscrewing your gas cap and then retightening it. A loose gas cap can allow fumes to release, which may trigger the engine light. But if this doesn't work either, it's time to bring your Caravan into your local Fort Pierce service center for help, as there may be a more serious problem present.
Count on the Service Professionals at Vatland CDJR
When you need help with your Chrysler, Dodge, Jeep, Ram, the certified professionals at Vatland CDJR are here to get you back on the road in no time. Our experts can help you out whether or not you drive a CDJR vehicle! We offer a rotating selection of service specials to make your next visit even more affordable and can arm you with the service tips and tricks needed to drive with confidence. Schedule your service appointment today!