Find a Used Car Under 20K at Vatland CDJR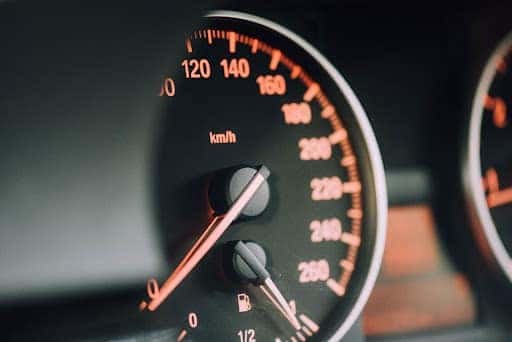 Are you looking for a vehicle to replace your current one, but you're also looking to save some money? Buying a used vehicle is a viable option since all of our used vehicles are inspected before we put them out on our lot. But what if you're trying to keep your costs as low as possible? We have a selection of used vehicles available for under $20,000 from a wide variety of different manufacturers. 
Today, we're going to look at some of the options we have available for under $20K.
How to Find a Car Under 20K on Our Website
Looking for and buying a new car from Vero Beach Vatland CDJR has never been easier. However, before we talk about how you can buy a vehicle, let's take a look at how you can browse our available inventory online. 
Our website makes it simple to look for the used car you want costing under $20,000. All you have to do is visit our Homepage and then click on "Used Vehicles." You'll see the option to find vehicles priced under $20,000 here. 
However, you can take this browsing a step further by filtering out vehicles based on various features. Do you have a big family, so you only want to look at vehicles that offer 3rd-row seating? Just toggle on the filter for this feature. 
Want automatic climate control? Blind spot monitoring? Forward collision warning? Bluetooth capability? You guessed it: just toggle on the filter and our website will show you the available inventory that matches what you're seeking. 
This is helpful for several reasons. One, it allows you to search for available vehicles that actually offer what you'd like to have. While some features, like Bluetooth, may be more akin to convenience and entertainment, other features such as blind spot monitoring and backup camera may be important pieces of technology you want on your drive. 
Finding a car, truck, or SUV that is suitable for both your wallet and your needs is made easy with Vero Beach Vatland CDJR. 
Here are just a few of the makes and models we offer for under $20,000.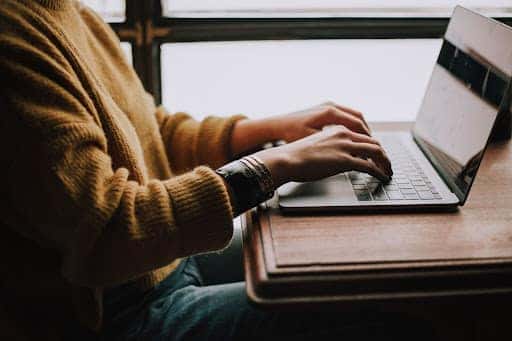 2017 Chrysler Pacifica Touring-L
This van features a 9-speed automatic transmission with front-wheel drive and a 3.6L V6-cylinder engine. It has 118,787 miles on it and some great features. Features include a blind spot monitor, Bluetooth, fog lights, a hands-free liftgate, parking sensors and assist, side-impact airbags, interior accents, and a built-in wi-fi hotspot. Other features include 13 Alpine speakers, leather trim bucket seats, and a remote start system.
2016 Kia Soul 
This efficient SUV is perfect for families with young children. It comes with a backup camera and side-impact airbags, as well as beautiful interior accents that give you all the comforts of home but on wheels. You'll find that this vehicle also comes with a 1.6L GDI 14 engine, gas-pressurized shock absorbers, 16" alloy wheels, and an air filtration system. 
2016 Mazda3 i Sport
If you're looking for something a bit more sporty, look no further than this pre-owned 2016 Mazda3 i Sport. This car not only looks good; it handles well too. It comes with a 2.0L engine, air filtration system, driver footrest, and ample storage space in the trunk. 
It also comes with several notable safety features like a backup camera and blind spot monitoring, so you can have greater peace of mind when you're on the road. 
These are just a few examples of the pre-owned vehicles we offer at Vatland CDJR in Vero Beach, Florida. Though our inventory will change from time to time, we feel confident that you'll find a vehicle here that meets your needs. If you have questions about a particular car, we welcome you to give us a call at 772-217-2400 to learn more. 
Are You Looking to Purchase a Pre-Owned Car for Under $20,000? Stop by Vero Beach Vatland CDJR to See Our Available Inventory! 
There's nothing quite like shopping for a new car. At Vatland CDJR, we're proud to be able to offer an extensive pre-owned inventory at a fraction of the cost of other dealerships. 
If you're ready to find a car, truck, or SUV for under $20,000, stop by our dealership. We're conveniently located at 855 South US-1, Vero Beach, FL 32962. Furthermore, you can make the most out of your car-buying experience if you get pre-approved ahead of time. Just visit our online finance center and apply for financing.